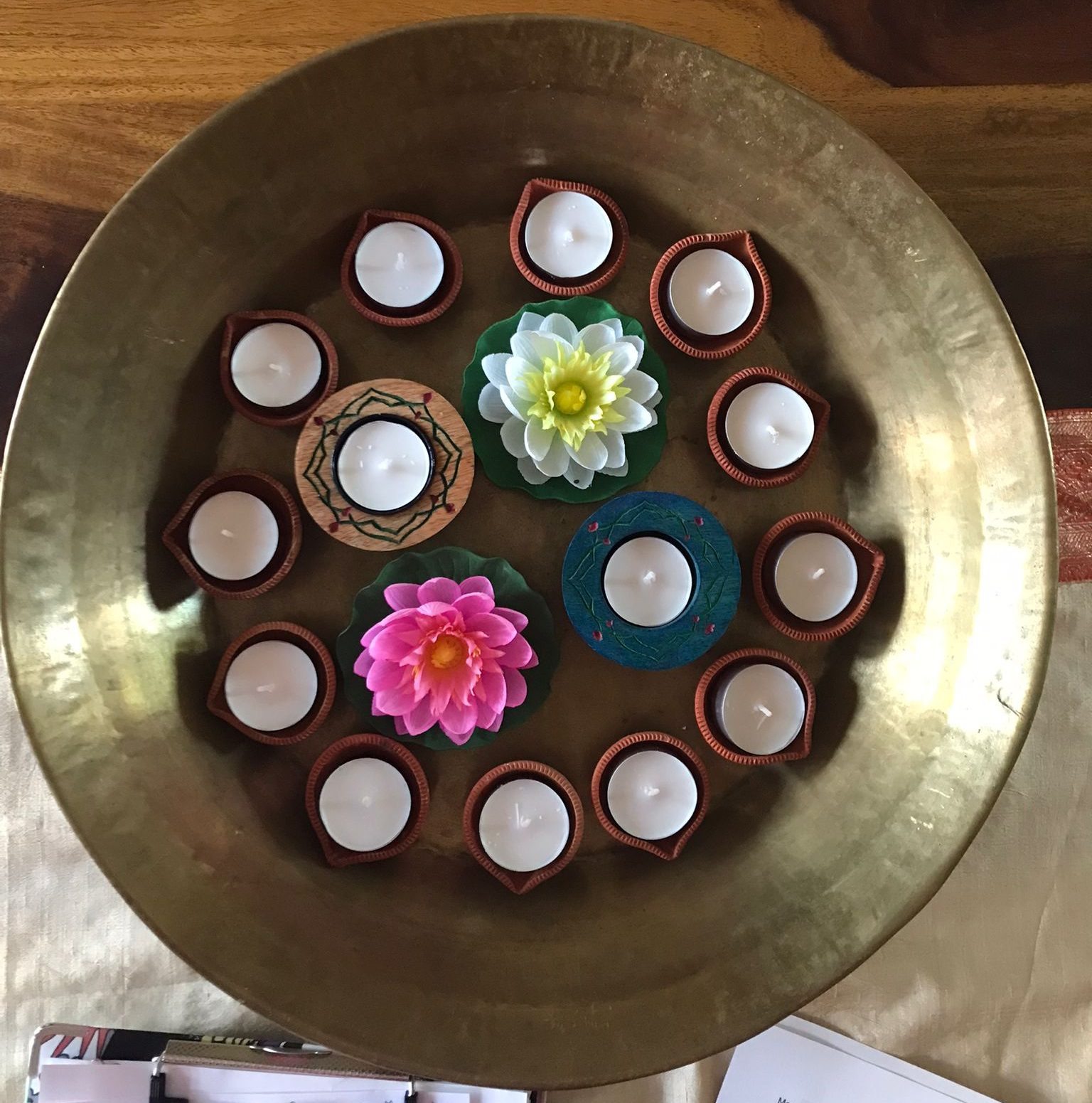 'Tis the season of ghosts and ghouls
and things that go bump at night.
Its also Diwali as the weather cools,
the Festival of hope and light
The night before this day of lights,
in West Bengal we pray to ghosts.
An annual homage, as per their rights,
we invite them home and be their hosts.